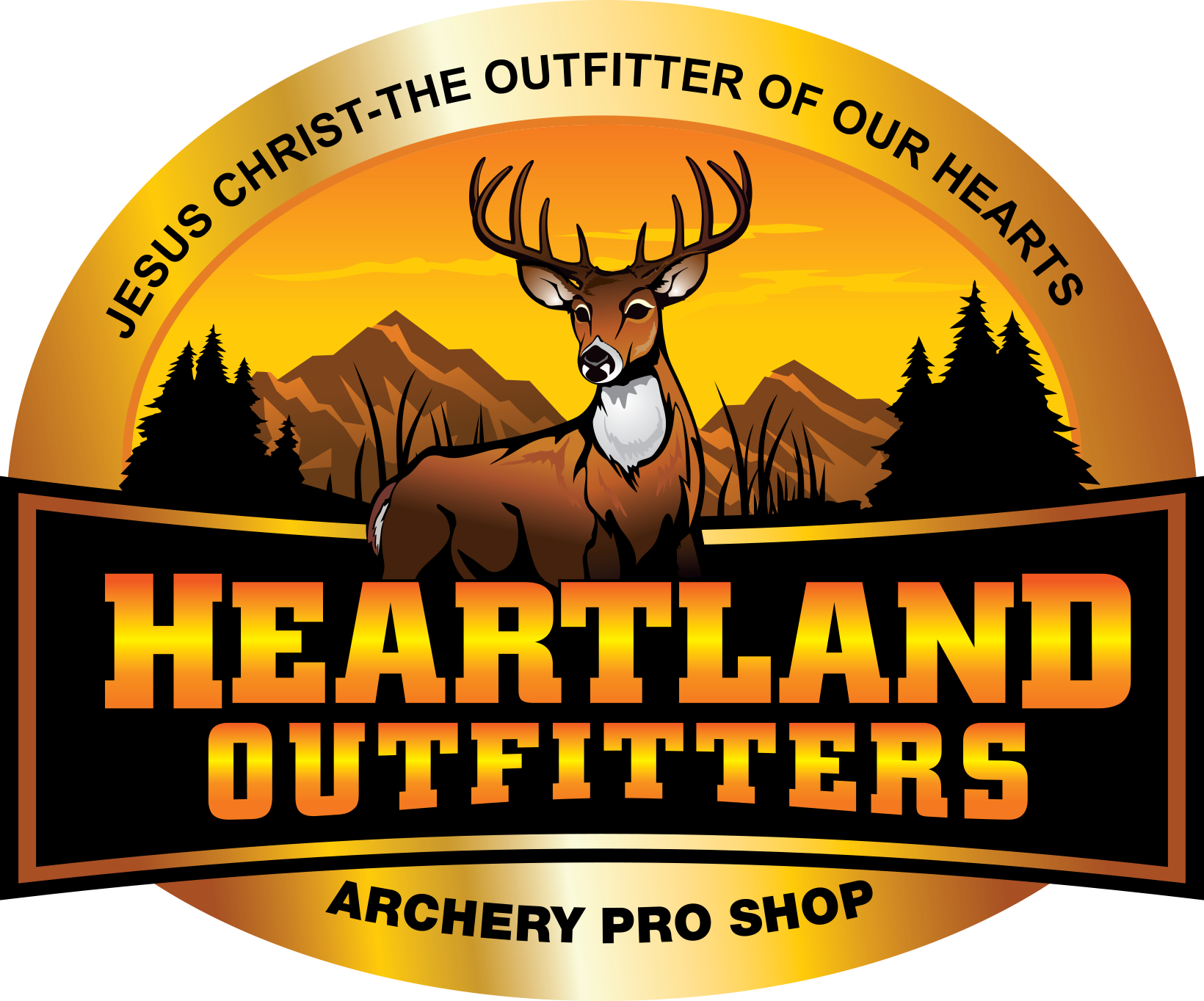 Heartland Outfitters
340 Mason Street
Dayton, VA 22821
Hours
Mon – Fri: 9am – 6pm
Sat: 9am – 3pm
Sun: Closed
Closed Monday, December 26, 2022
Return policy:
1. Merchandise that is returned for refund or exchange must be in new and unused condition.  All packaging must be returned with the merchandise for a refund or exchange.  We may decline your return if any items are missing (such as instruction manuals or accessories).
2. In most cases, you may return purchased items to us for an exchange or refund within 60 days of purchase.  We will accept items returned after 60 days on an inspection basis only.  When purchasing an item, please keep the receipt if you think the item might be returned.  Proof of purchase may be required to return an item.
3. Any product that has been altered may not be returned (i.e. cut arrows, etc.).
4. For safety reasons the following items are not returnable: treestands and mouth calls (ex: Waterfowl, Turkey, and Big Game Calls, etc.)
5. Non-defective special orders are non-returnable.
6. Gift cards are non-returnable and not redeemable for cash.