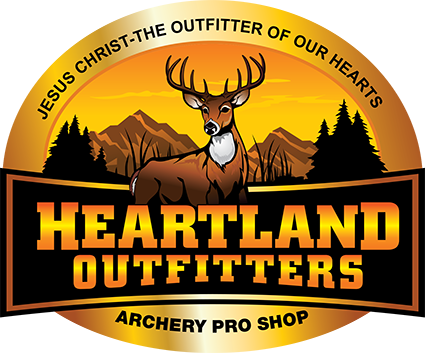 Providing you with professional
archery service and outdoor supplies
for 16 years.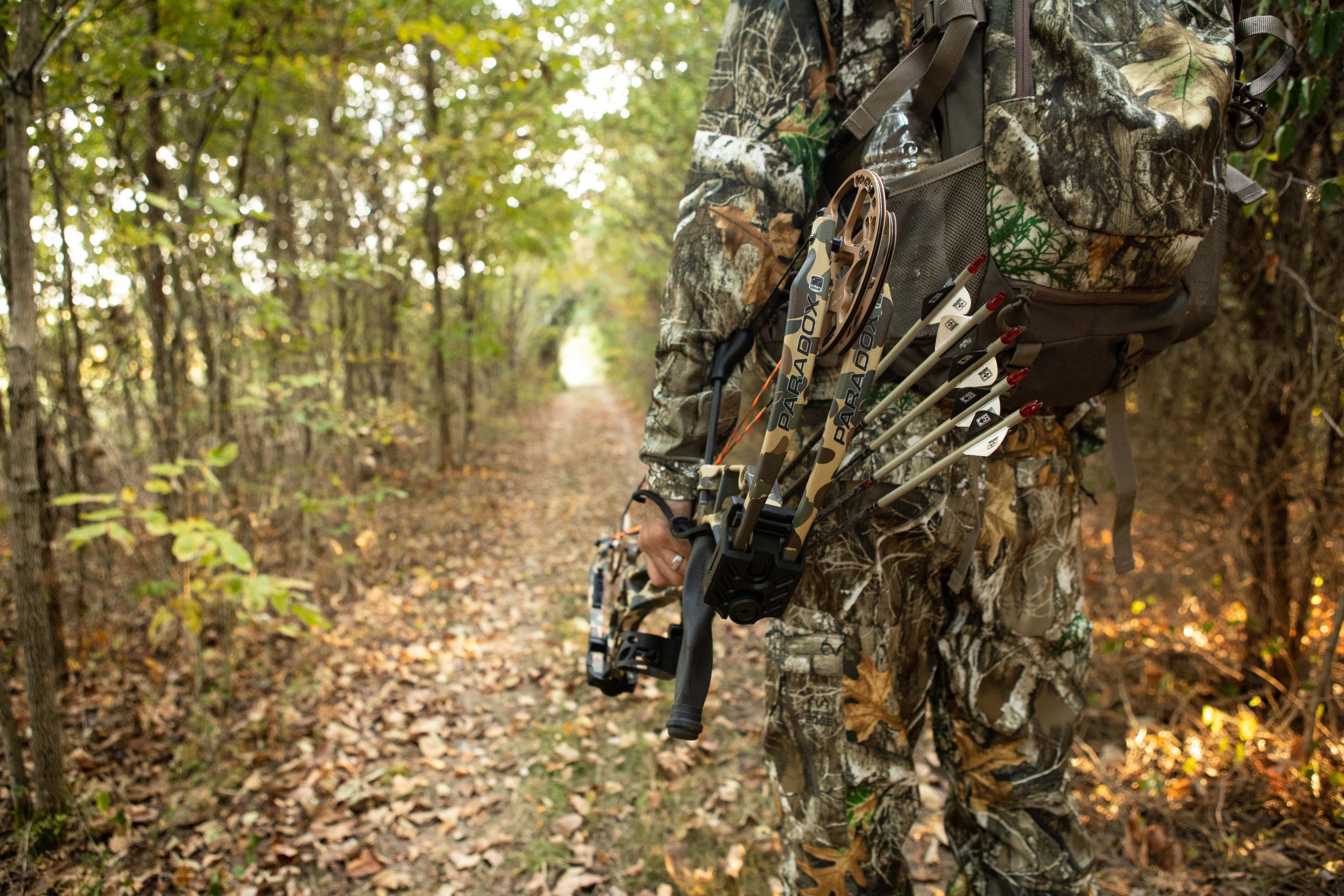 Stop by today for high-quality hunting and fishing supplies
Whether you are bow hunting from a tree stand or relaxing by the river with a fishing pole, Heartland Outfitters has everything you need to ensure your success.
We have been providing professional archery service and quality gear for 16 years from the world's best Archery and fishing manufacturers. We carry hunting gear and a complete line of camouflage clothing. You can also contact us for animal feed.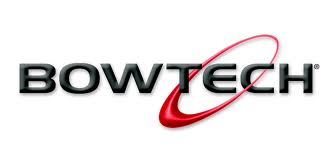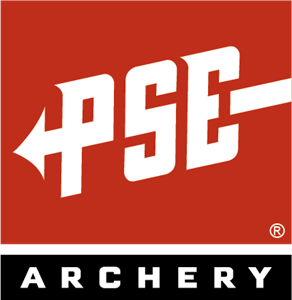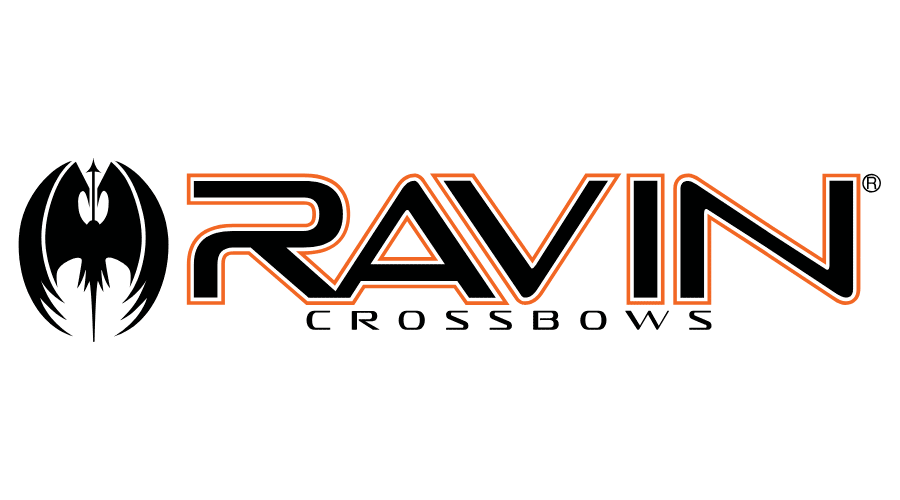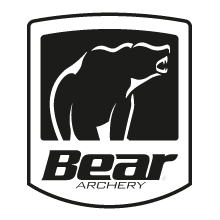 Hone your shooting edge
Experience the thrill of shooting our Big Shot Video Target Range and prepare for your hunt. Bring your bow and equipment and shoot your choice of elk, whitetail deer, turkey, antelope, or African game. You can call ahead to schedule the range or walk-ins are welcome.
Call Heartland Outfitters at 540-879-2705 or stop by our location at 340 Mason Street in Dayton, Virginia.
Get In Touch
Contact Us Today